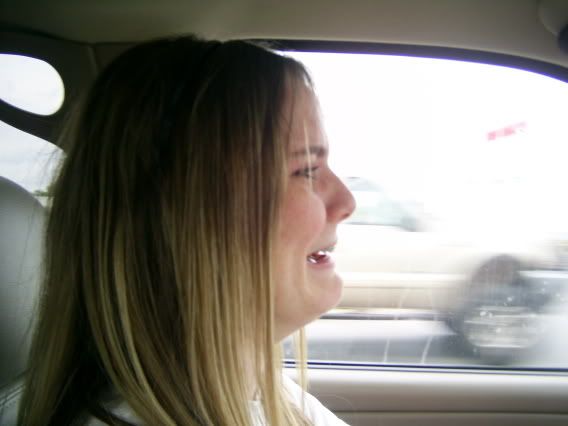 So for those of you who are new to this blog you may not know that I do not have a drivers license. I had a learners license at one point but after two years it expired.
Driving is a very big fear of mine. It really stresses me out thinking about it but its something I have to get over. Not driving limits me in a lot of ways.
I've missed out on a lot of great job opportunities because of it.
Transit here sucks so it takes an hour to just go to one place (errands? forget it)
Relying on other people in a rush situation is never fun
I want to start selling at Farmers markets but cannot transport every on the bus obviously
Transit is also expensive, limited to ridiculous areas and does not run very late or early
Grocery shopping is stressful when you have to think about how much everything weighs for your walk home.
Its never nice meeting people somewhere nice or going to an interview after standing in an Island rain or wind storm.

On road trips BF has to do all driving... this has to change before we move to Australia

These are just thoughts that came off the top of my head. Of course even if I could drive I wouldn't do it all the time because of environmental and financial reasons. Still, I need to conquer this fear and get myself in order to take on this challenge.
I was considering going down today to take my test but I'm not doing very well on the practice tests
and I really should read the book before I go. I didn't read the book the first time and passed but this time I'm trying to take it more seriously.

I called the testing center and the close at 3:30 everyday for learners testing which means I would either have to do it today or to get off an hour or two early one day from my new job because I get off shift at 3:30. I just don't feel I could do it today. I can't cram a whole book in my head in 3 hours

and

make myself beautiful for the learners photo!

If you would like to try a practice exam you can find it here. I managed to pass one after 3 tries but I need to do better than that before I go pay the $35 to take the test.


p.s no, that is not me in the pic